New Framework tools and resources launched
July 2022
Image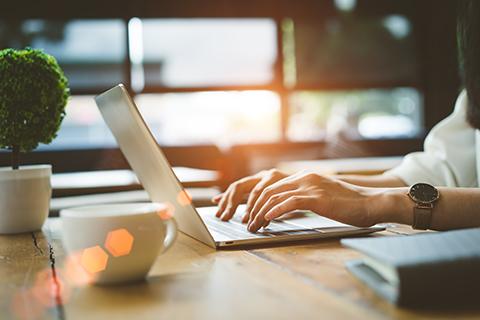 The NDIS Workforce Capability Framework (the Framework) team has launched five new tools and related resources designed to support the sector to use the Framework on our website. These tools and resources will be in a period of public beta testing, from 15 July to 14 October 2022. 
The tools were developed and tested with sector stakeholders. This public beta testing period gives a wider group of interested users the opportunity to test out the tools and comment on them. We encourage you to test-run or use the tools and let us know how you go - what you like, what could be better and what else would be useful. Your feedback is extremely important to us, and we plan to make further adjustments to the tools in response to what you say. 
The five tools are available online, with downloadable Word or PDF versions if you prefer to access them that way. Please provide your feedback by filling out the forms provided for the Framework itself and each of the tools. The following tools are now available for your use:
These tools can also be found on the Tools & Resources page on our website. 
Information and discussion sessions on each of the tools will be run over the coming months. We will send out details of how to register for these sessions shortly.