Workforce Capability PDF Finalised
August 2021
Image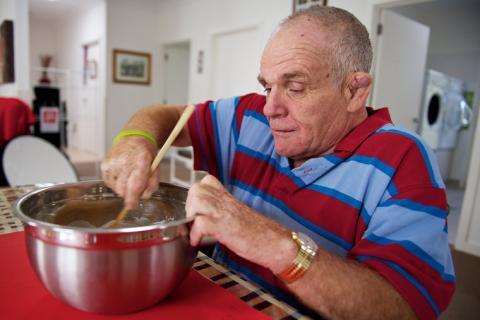 The NDIS Commission has finalised an accessible pdf version of the Workforce Capability Framework which all stakeholders can now access on the Tools and Resources page of this website.
The PDF document includes an explanatory introduction and a full version of the Framework. 
The interactive version of the Framework on this website allows you to select the type of role you are interested in and see the capabilities relevant to that role. You can also save and print your selection.
For further information about the NDIS Workforce Capability Framework, to register to receive updates on the Framework rollout and opportunities to be involved, please send an email to us at WorkforceCapability@ndiscommission.gov.au or call 1800 035 544.
The Framework Implementation Project, now underway, will support NDIS funded stakeholders to embed the Framework across the full spectrum of the workforce management cycle. If you would like to discuss your thoughts on the Framework, how it could apply to your organisation or situation, or how you might contribute to developing the tools, we would be very happy to organise an online or phone meeting with you. Just let us know by emailing WorkforceCapability@ndiscommission.gov.au or by directly contacting Jo Grisard, Project Leader, by email jo@grisardconsulting.com or by phone: 0474 695 891.